Basement Ground 1st 2nd 3rd Map
Mouse over the map of clickable areas to access images.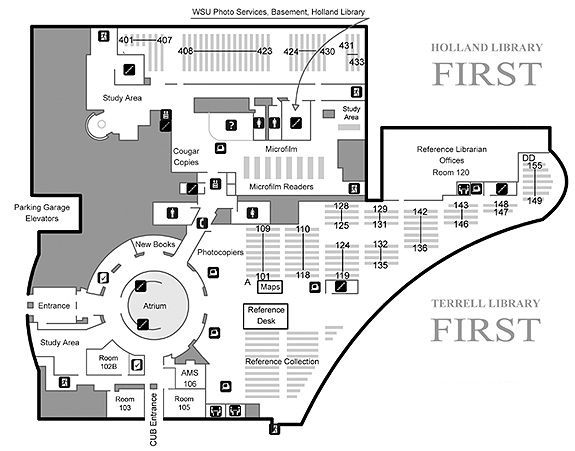 Library of Congress Classification
A
B
C
D
E F
G
H
J
K
L
M
N
P
Q
R
S
T
U
W
Z
*HC-HV5999 are located on the Terrell Library Basement
Subclass H Social sciences (General)
Subclass HA Statistics
Subclass HB Economic theory. Demography
Subclass HC Economic history and conditions
Subclass HD Industries. Land use. Labor
Subclass HE Transportation and communications
Subclass HF Commerce
Subclass HG Finance
Subclass HJ Public finance
Subclass HM Sociology (General)
Subclass HN Social history and conditions. Social problems. Social reform
Subclass HQ The family. Marriage. Women
Subclass HS Societies: secret, benevolent, etc.
Subclass HT Communities. Classes. Races
Subclass HV Social pathology. Social and public welfare. Criminology
Subclass HX Socialism. Communism. Anarchism